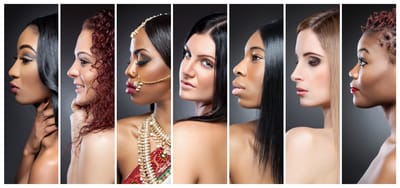 OUR PURPOSE

Students are the heart of any great school. With this fundamental truth in mind, the Institute of Hair Design promotes a student-focused approach at every level. Our expert educators, our professional support staff, and our experienced leadership is committed to the kind of quality education that leads to successful employment. And we do this while developing independent learners that are empowered to set challenging goals, encouraged to develop personal brands, and equipped with the mindset to thrive in the beauty business.

The Institute's high standards of excellence are reflected in our contemporary curriculum. From tried and true techniques to modern methods, each of our five programs are created with you in mind. You bring the passion and we provide the facility, industry-standard tools, and the hands-on experience needed to grow your craft into a rewarding career. Whether you are interested in hair design or overall beauty techniques, the most important investment you will make will be the one you invest in yourself.

We want to be a part of YOUR JOURNEY.